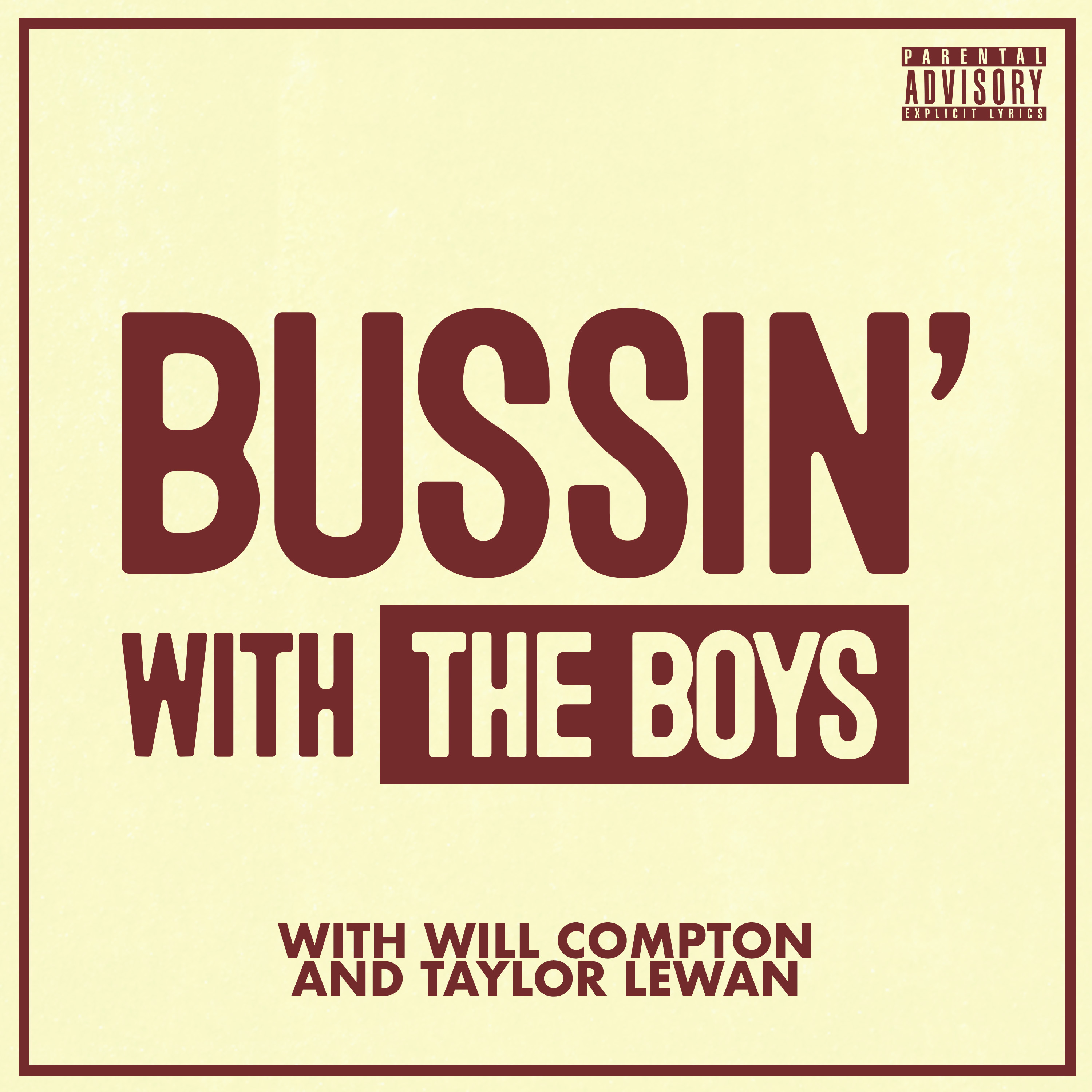 Thank you: www.regalrg.com  Anheuser Busch Ajax Turner 
 Comp came with a 19-minute intro on this one because #DontGiva, so lock it in...it's worth every second.
INTRO: Will throws some shine on the BWTB crew and explains how things continue to work behind the scenes while he and Taylor are in-season. He reflects on the Battle of the Boys, what it meant to faceoff with Taylor and The Boys from Tennessee, and he shares the story of how the post-game jersey swap went down (shout out Wesley Woodyard). Will also announces that there will be a tailgate this weekend, he teases a surprise BWTB Season 1 Wrap-Up episode, and he talks about what you pups can look forward to from us when Season 2 kicks off in 2020.
If you're not a true wolf and you don't care about any of that, skip to 18:59 to get right into the episode.
EPISODE: Certified registered nurse anesthetist, owner of Arete, and good friend of The Boys, Adam Bobo, stays on the GRIND. Bobo and his team provide nationwide concierge IV treatment services to professional athletes, entertainers, and more.
In this episode, Adam and Will discuss Arete's inception and development, why literally everybody can benefit from IV treatments, and what it's like to work with high-profile clientele. Bobo also drops some practical gems by breaking down how nobody is getting enough sleep, why drinking more water is crucial, and why processed foods might be the death of America.
The back half of the pod takes a funny turn when The Boys share a notorious story from Taylor's birthday party that involves Quenton Nelson, The Boy Matt Neely, and a Solo cup. Finally, they finish up with some wise advice for how (and how not) to sh*t in public.
Check out our sponsors:
Regal Realty Group - Hunter Briley
Personal 615-630-9735
615-483-0856
Rate us 5 stars because you're for the boys.
Website: bussinwtb.com
Twitter: https://twitter.com/BussinWTB
Instagram: https://www.instagram.com/bussinwtb/?hl=en
Facebook: https://www.facebook.com/BussinWTB/ 
Merch: https://hangtn.com/collections/bussin-with-the-boys